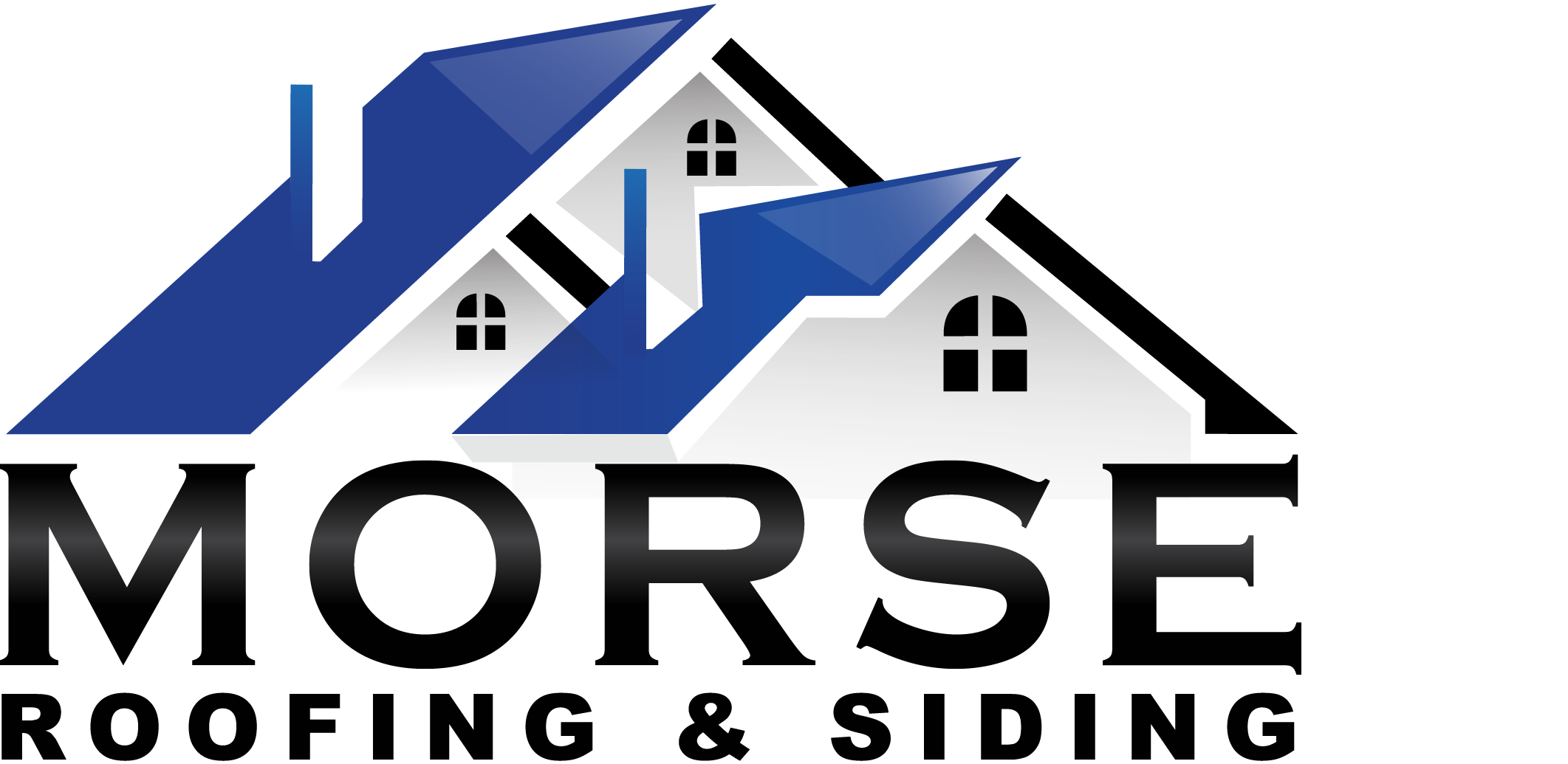 BEST ROOFING & BEST SIDING COMPANY - Sussex Co.
Sep 20, 2022
---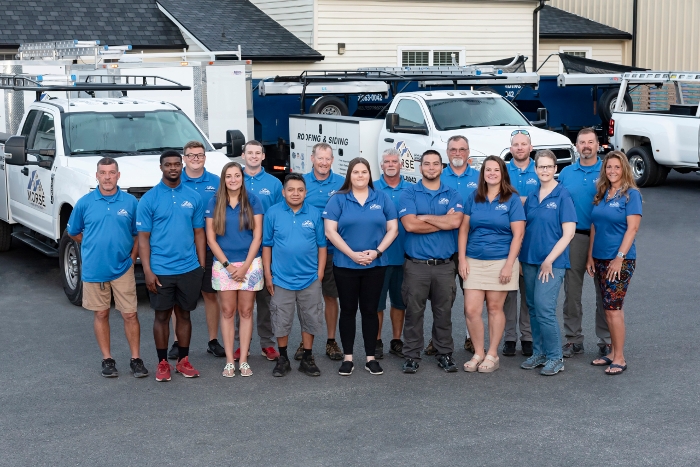 In 2017, the Morses returned to their roots on the Delaware coast after traveling the country extensively as insurance catastrophe adjusters. "We were a rope-and-harness team, so we would climb buildings that no one else would climb," said Tomie Kay Morse, co-owner with husband Tom Morse of Morse Roofing & Siding in Dagsboro.
Tomie Kay was Tom's lifeline as he scaled the sides of multistory mansions to inspect roof damage for insurance claims. On the ground, she assured that the rope followed his lead and didn't catch on gables, gutters, satellites and obstructions on the ground, like planters and all of the other things in a homeowner's yard.
Tomie Kay recalls one property in Texas her husband scaled to inspect turkey buzzard damage. The steeply pitched roof was four stories high. "It was so steep that his body was almost at an angle where he couldn't support himself, and I was on the ground, following him at the bottom of the rope," she described.
After years of taking on the tough jobs - and growing an expertise in roofing - the couple decided to start Morse Roofing & Siding, so they'd be rooted by family. It was time to come home, and the Sussex County community has been immensely supportive of their fastgrowing enterprise, whose tagline is: "There's good, there's better, and then there's Morse."
The company carries specialty roofing materials: CertainTeed and TAMKO. The Morses have since expanded into siding and windows and now employs 15 team members. Morse Roofing & Siding is a four-time winner of a Coastal Style Best Of award for siding and roofing in Sussex County. Plus, the company has earned numerous accolades, including Top Rated Local® Business in Delaware and The Lighthouse Award for top residential sales.
Importantly, the Morses are dedicated to serving the community that supports their business, by sponsoring two Sunshine Rotary Club scholarships and a Millsboro Little League team. Tomie Kay added, "We are so proud to be a part of the community and pleased at how much our business has grown in this period of time."